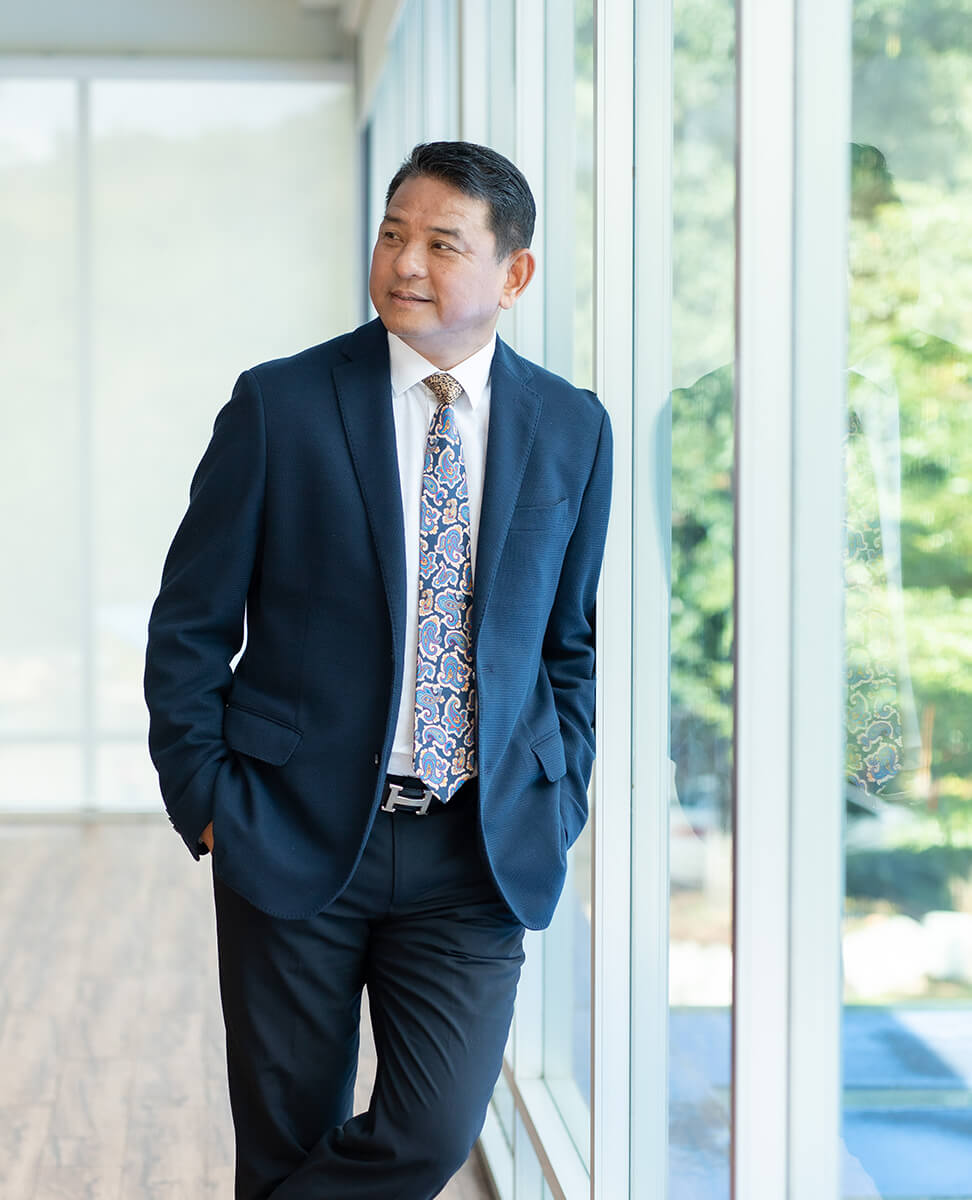 Pool Specialists Since 1997
About us
We're Pool Specialists
J.D.Pools Group Company of Thai has established since 1997 in Phuket and also is new Technology originator of swimming pools into Thai market. It has never stopped the development of Technology.
Our customer has both of small and large project like individual house, village project, condominium and resort.
About us
Why J.D.Pools Technology
The 1st ISO Pools Company in Thailand
World Class Standard Manufacturer
No.1 Network of Quality Pool and Service
Over 25+ years experience
Constructed more than 17,500 pools
Healthy and Green Environment
iso certified
The 1st ISO Pools Company in Thailand
As a world-class pool manufacturer, J.D.Pools produces a complete series of pool products-from smart pool panel made form Polypropylene, pool filter, Composite pools and complete pool accessories – in its own production facilities. This allows us to assure that our customers are fully supported with quality products and services. Indeed, J.D.Pools is the first swimming pool company in Thailand to receive ISO 9001 certified by SOCOTEC Certification UK Ltd.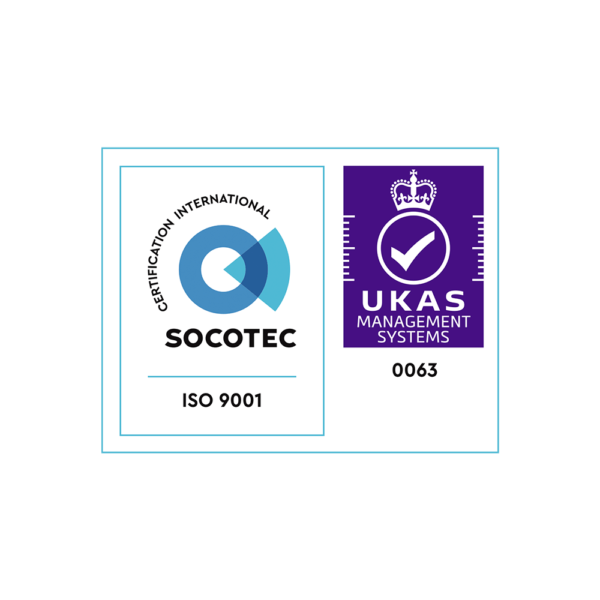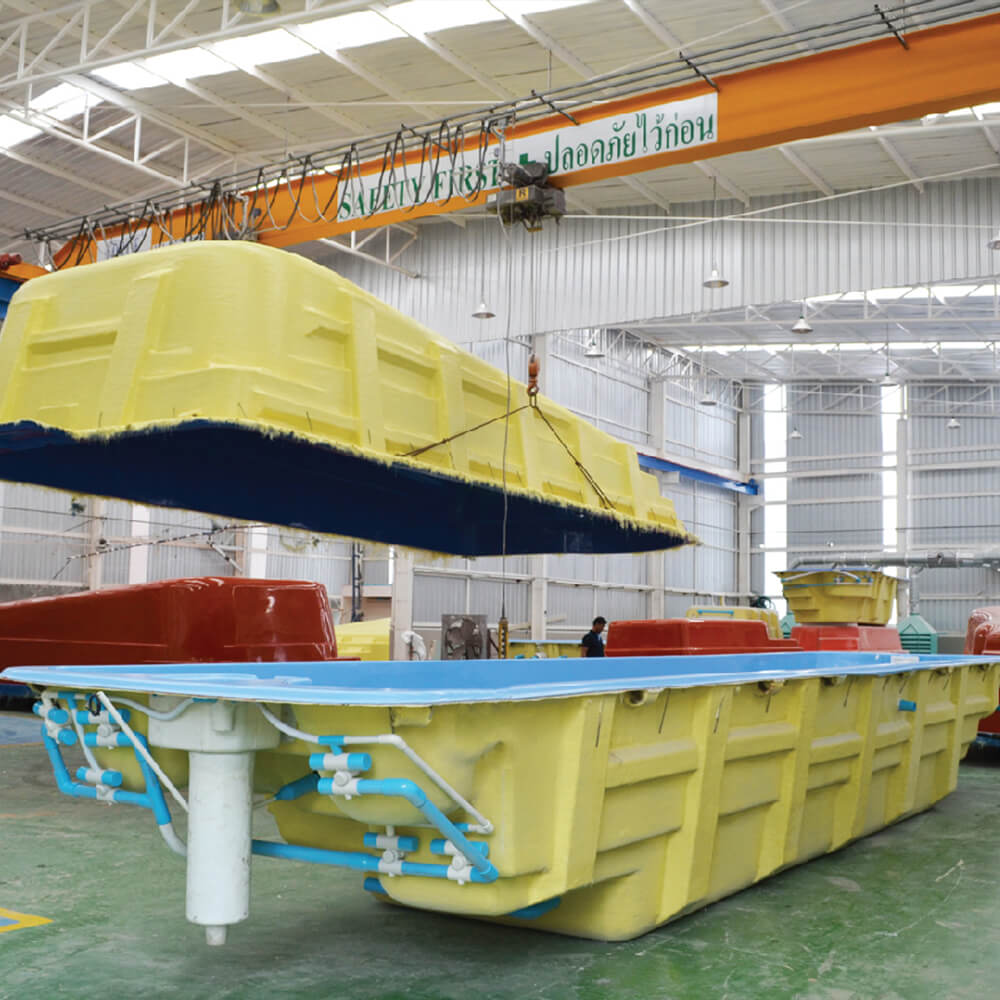 Pool Factory
Pool Factory and Training Center
We are the largest swimming pool manufacturer in ASEAN. The swimming pool panel, fiberglass pool, filter and others accessories are manufactured in a 20,000 m2 factory in Phuket, Thailand.
Pool Network
No.1 Quality Pool Network
J.D.Pools is now Thailand's largest pool builder and maintenance network, with 22 showrooms operating across Thailand. All showroom comprises of the real pool sample and retail stores, owned by experienced pool professional at local and regional levels.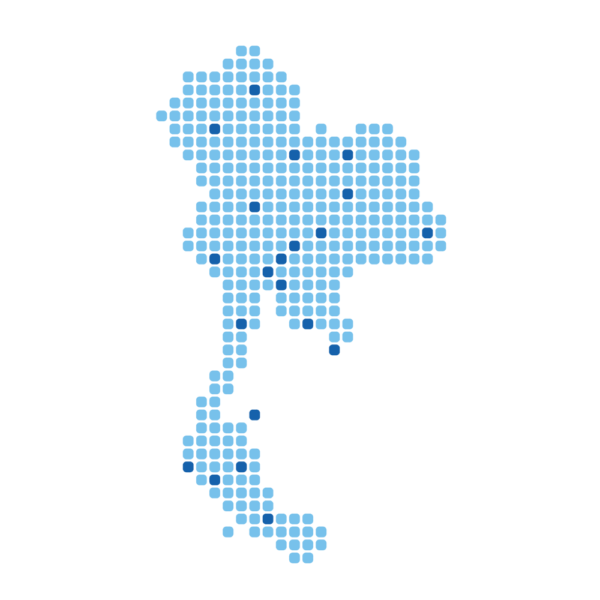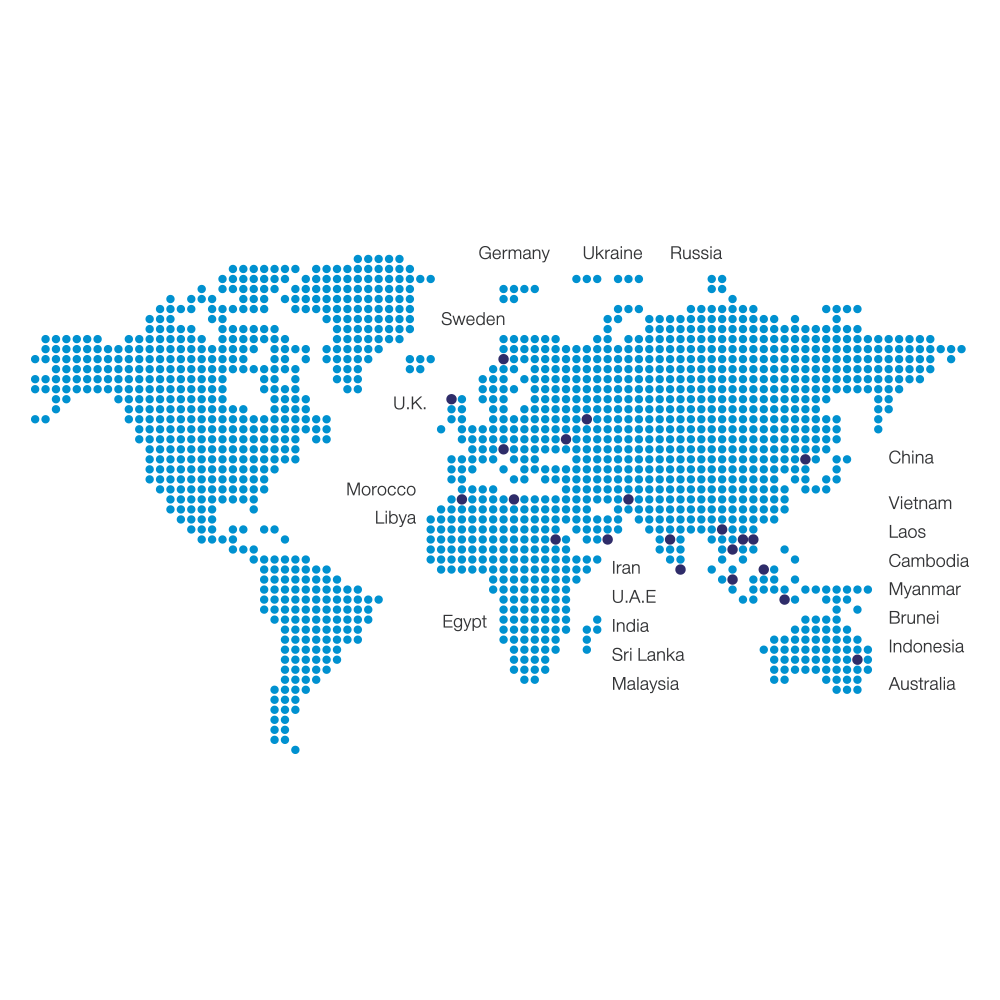 Worldwide
Worldwide Expansion
We export our pools to more than 20 countries
The only one pool exporter from Thailand with our highest manufacturing standard, we are the only swimming pool company launches product to the world market.