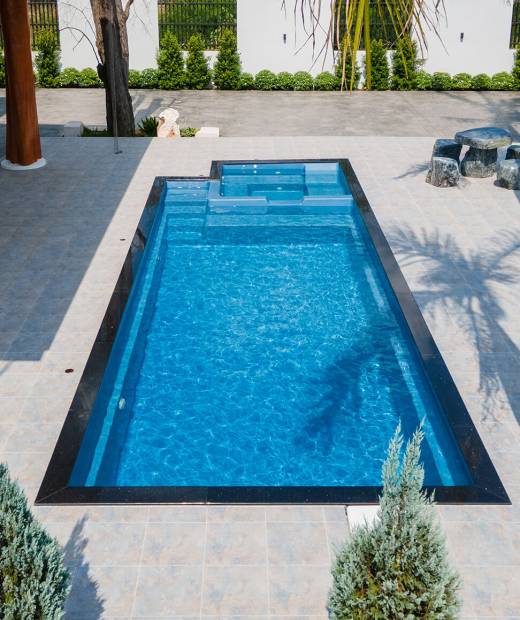 Swimming pool for the whole family
Relationship of Design, Swimming pool for the whole family, versatile luxurious design and combines for multi purpose. Sporty long rectangular shape that can swim along the line, connect to a relaxing whirlpool spa and kid zone with superior luxury spa features.
Jacuzzi Spa
Lounger
Foot Massage Jet 
Kid Zone 
Multi Color LED
| | |
| --- | --- |
| External Size | 9.33 x 3.33 m. |
| Internal Size | 9.00 x 3.00 m. |
| Swim Area | 7.00 x 3.00 m. (1.25 m. Dept) |
| Spa Pool Size | 2.20 x 2.10 m. (0.90 m. Dept) |
| Lounger | 1 Seat |
| Spa Seat | 3 Seat |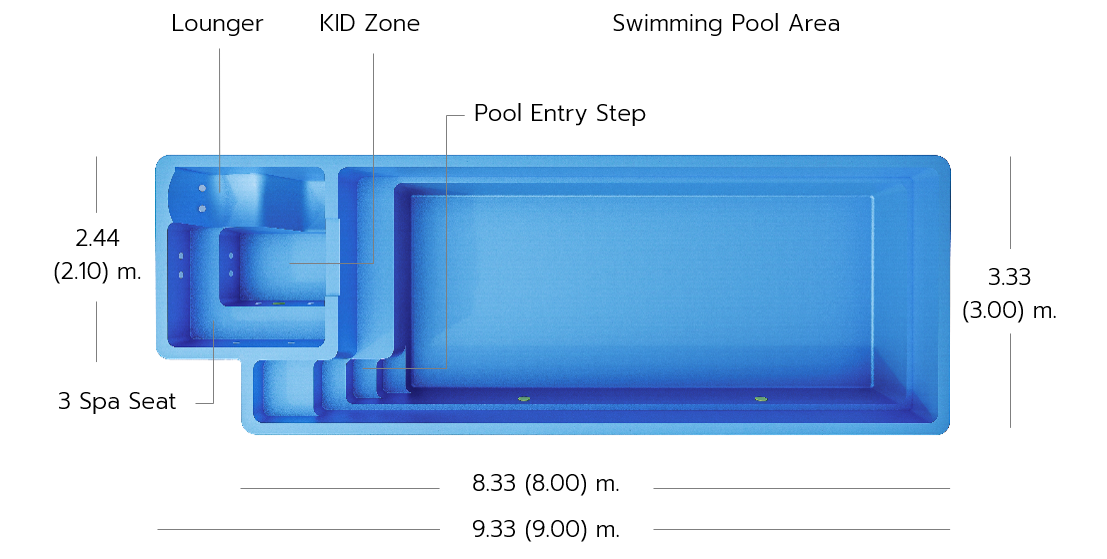 Fiberglass Pool
Layers of Family Pool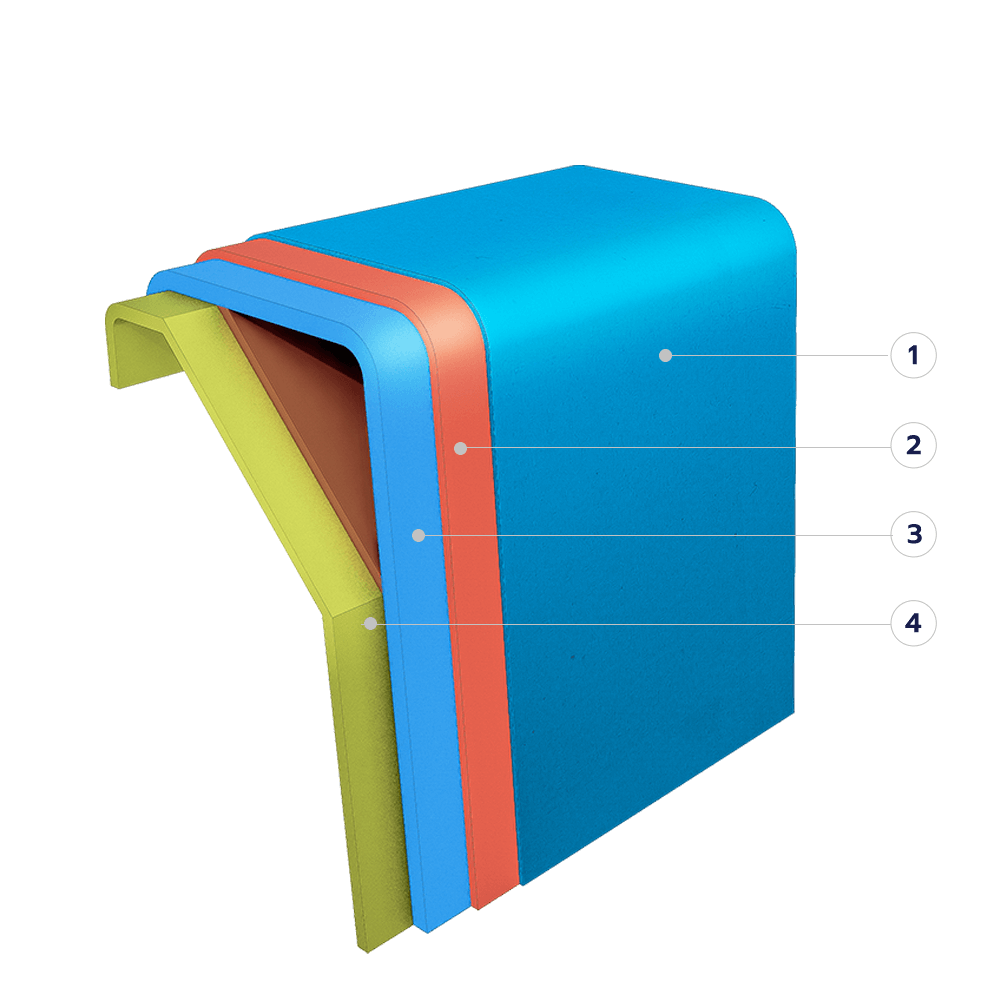 The highest quality rasins and gelcoats
1. ISO-NPG Gel coat 0.8-1.5 mm.
Premium Grade Pool Gelcoat, Provides superior resistance to UV, water and pool chemicals, High osmosis and calking resistance.
2. Vinyl Ester Corrosive Resistant Barrier 2-3 mm.
Prevents chemical, corrosion and water leakage.
3. Unsaturated Polyester Resin (Structure) 3-4 mm.
Strength structure
4. Polyester Laminate Resin (Top Coat) 2-4 mm.
Waterproof and dirt entering the inside of the pool. as well as being a reinforced structure for the strength of the pool
Innovation
Pool Innovation from AUSTRALIA
Pools technology and quality control based on Australian Engineering Standard. 100% processing from J.D.Pools factory under ISO certified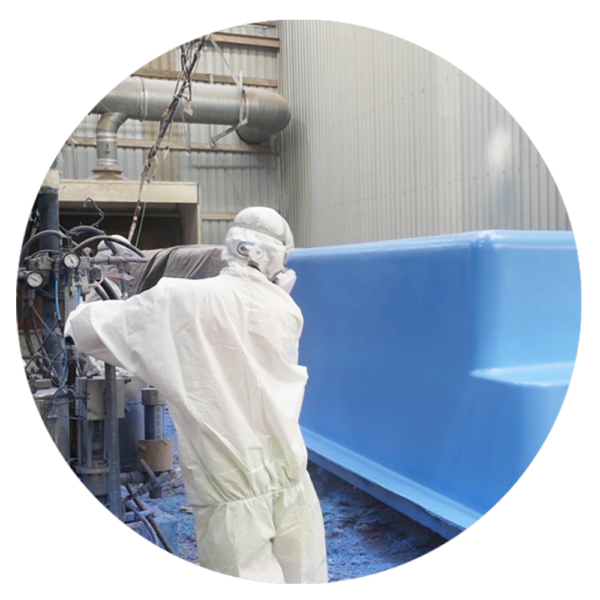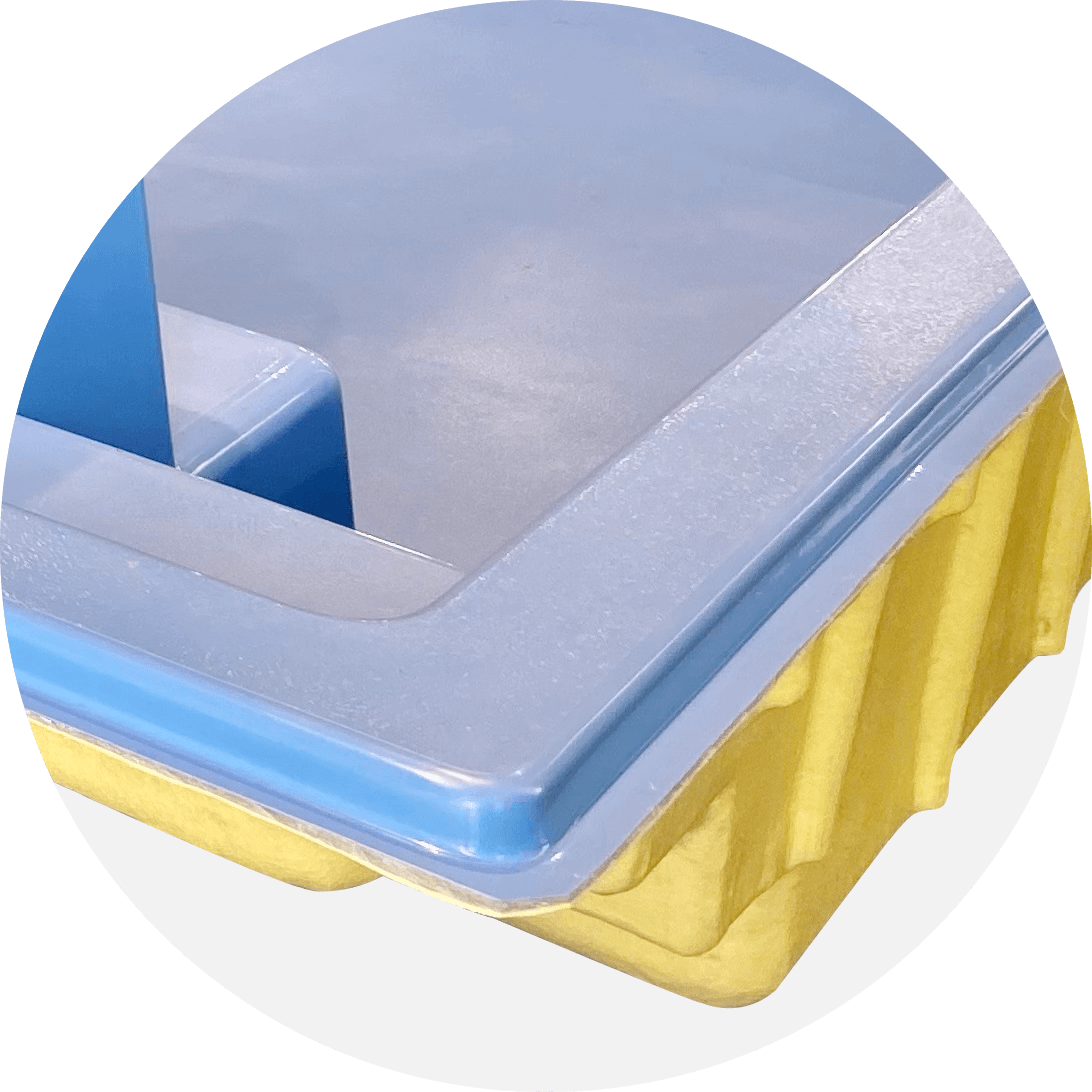 structural
15 Year structural warranty
15 year structural warranty, strong, flexible and leak-free, Fast installation completed in 7 days, Scratch-free, Smooth, non-abrasive to skin and swim wear, Low maintenance and reduce amount of sanitizing chemicals required.
* These gelcoat colour sample effects are indicative only.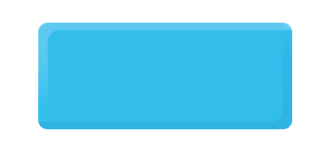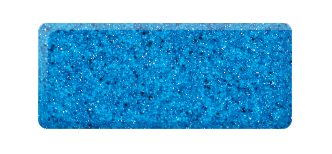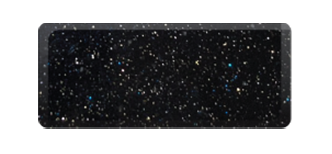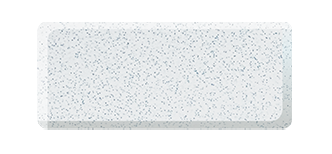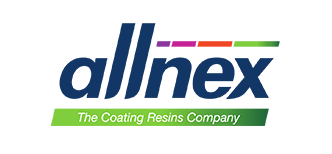 allnex is the leading company globally for industrial coating resins, crosslinkers and additives
Specially designed for your health, skin and body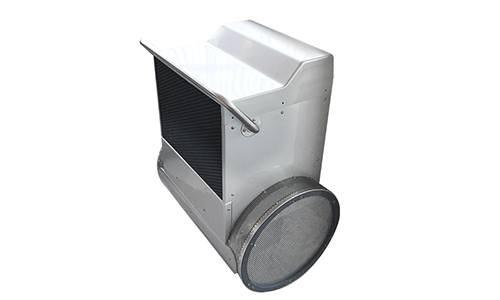 FASTLANE
The Fastlane produces a smooth, quiet, adjustable-speed current. Set the water speed to any pace you choose, and swim at home.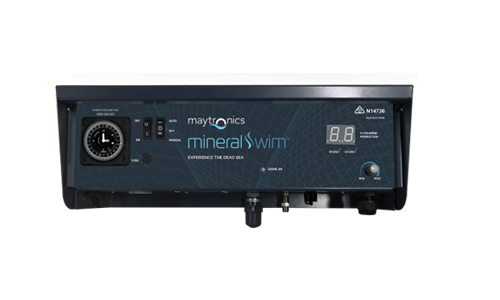 Mineral Swim
Mineral Swim is a 100% natural swimming system that offers the clearest, safest and healthiest water for your pool.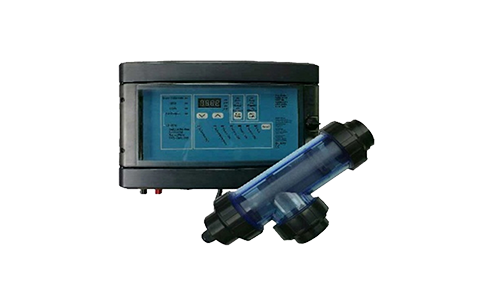 Salt Chlorinator System
The Natural Salt Chlorinator Naturally take care of water conditions. It sustains the pool with no chlorine treatment, no acid smell
How to choose the best position for your pool
Matches the house landscape to your future pool size & Shape
Marks the proper position between house and pool
Chooses the best sport to place pool step, spa and kid pool and aware of sun shade direction